Justice In Motion has launched an exciting new Cultural Ambassador Programme to help ON EDGE reach the heart of local communities and have a lasting impact.
The vision was to bring on board local ambassadors in our touring locations of Preston and Ilford, who would act as dynamic, on- –the-ground hubs between Justice In Motion and communities – championing the company, spreading the word about the show, and helping us to leave a valuable legacy. We wanted people who are connected, enthusiastic and passionate about social justice or parkour.
So, we're delighted to announce that we've found just the candidates for the job! We've had 3 ambassadors join the team – Samantha Hudson, Maddeline Balogun and Malachi Briant.
Samantha is our Preston Ambassador and has a background in education and theatre-making. Maddeline is our first Ilford Ambassador and is a member of the Youth Council and has an interest in movement and dance. Malachi is our second Ilford Ambassador and is studying Contemporary Dance at Trinity Laban Conservatoire of Music and Dance as well as being involved in the local parkour community.  
We're so excited to have them on board and look forward to seeing how we can get our message of social justice and hope to under-represented communities. You can find Maddeline and Malachi at our 'partner shed' in Ilford handing out our passport programmes and signposting you to further information and local resources. Do say hello!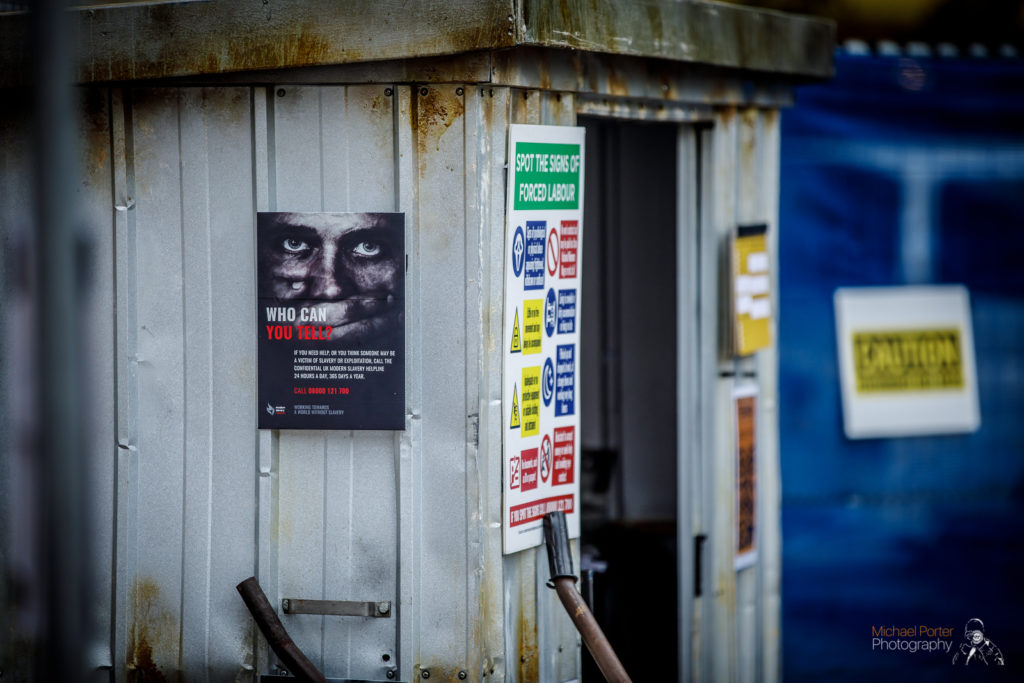 TOUR DATES FOR ON EDGE